So are you suggesting we are now three persons united in one? I don't think that makes sense??
It doesn't make sense because I never said 3 persons. I said 3 parts that make up a human, not persons. Read carefully.
Regarding the verse by Paul: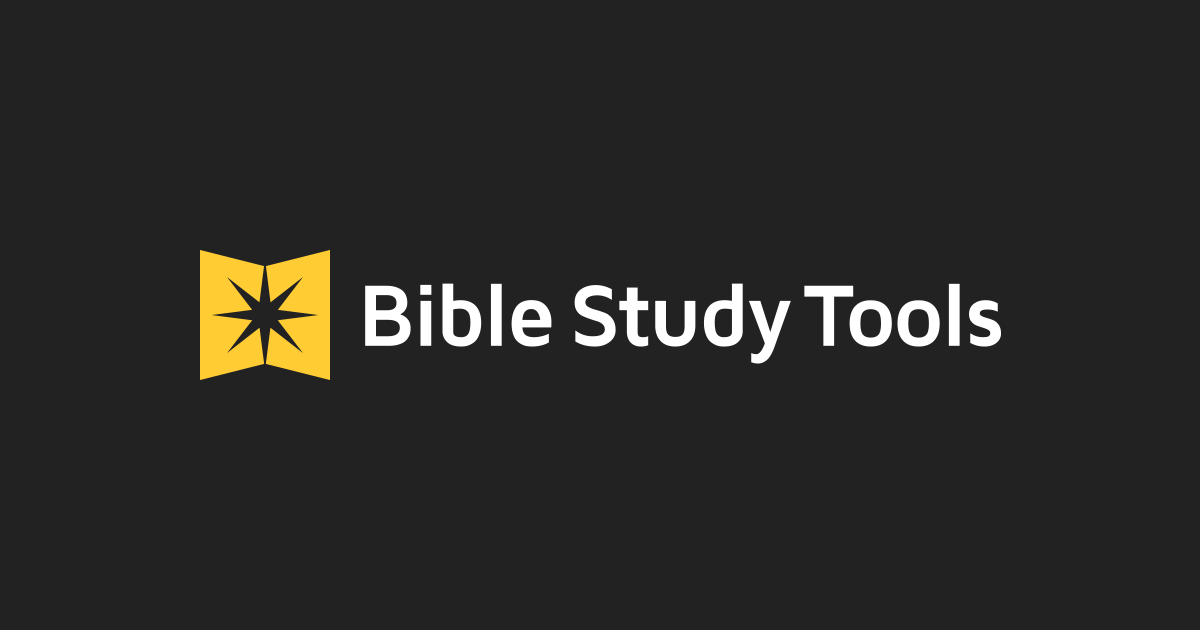 What does 1 Corinthians 15:28 mean? Read commentary on this popular Bible verse and understand the real meaning behind God's Word using John Gill's Exposition of the Bible.
www.biblestudytools.com