History is full of unexpected events.
Who would have thought the Jews would return to Israel, yet in 1948 Israel was re-born, and on 15 May 1948 it became a state again
I believe this was the all important 'key' to the latter days.
Who would have though the Berlin wall would come down opening up the east to the west, yet in 1989 it began and in 1990 it was officially dismantled.
Another key to another door was opened.
Who would have though Israel would win a war in 6 days when they were out numbered by personal and arms, from all sides. Yet in 1967 they did just that, and have survived 8 wars so far.
Prophesies are being fulfilled, doors are opening before our very eyes in preparation for future prophesies in the not to distant future
Russia, once behind the great wall has opened boundaries, Putin is gaining ground in all areas, some by communism, some by total aggression, he is not the beast as some have said, but he is a clever and devious person. Russia has expanded it's own territory bringing Formula One to Sochi, bringing them down to the edge of the Mediterranean Sea. Russia is in with Syria, Iran, Turkey gradually closing in on Israel, meanwhile he is gaining ground in military strength, his attacks this year in Syria showed no mercy. He has made friends with North Korea, but more prominently China.
Who would have though the Red Dragon, China, a poor country less than fifty years ago, would be so rich and powerful and have the military power in it's hands as well as supplying technology to governments and people across the globe, our cars, our smart devices, our appliances all have China on them or in them.
Russia and China are growing together to be the world's number one super-power. It wouldn't be hard to accomplish.
Although Putin is not the beast, Russia and the East are in the prophesies, the battle will come great bear in the north, Russia, and from the East China.
The River Euphrates, the mighty river, how can it dry up, it has already been noted of falling level due to drought, but this mighty river runs through Turkey, and Turkey, who are in with Russia with many things, are building dams. Latter day end times are going faster and faster, these things are happening now, time is short.
Russia and China are growing together to be the world's number one super-power.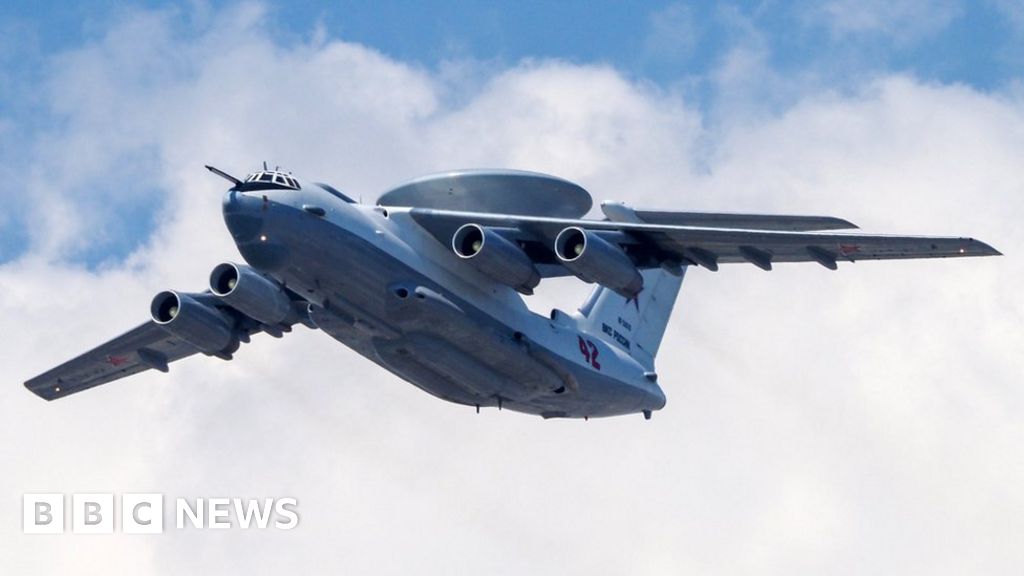 South Korea says Russia initially apologised for violating its airspace - which Moscow has now denied.
www.bbc.co.uk