A Little light upon this discussion.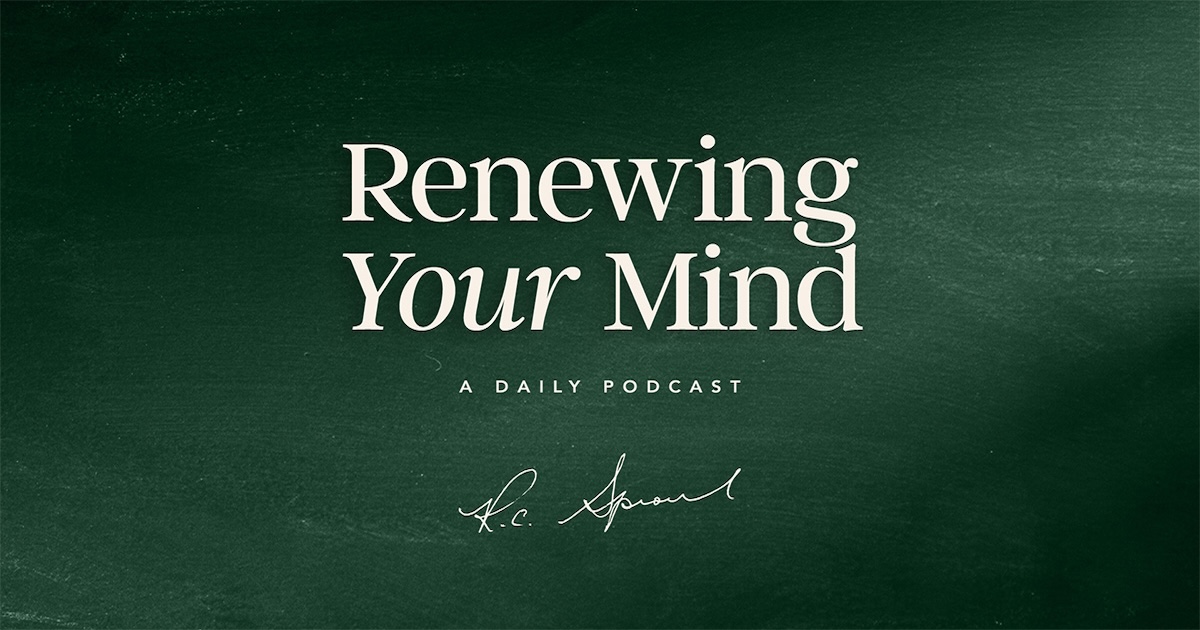 Your daily destination for trustworthy Christian teaching and in-depth Bible study.

renewingyourmind.org
"Behold what manner of love the Father has given to us, that we should be "Called "the Children of God".. "AND That Is What We Are"! The reason the world does not know us, is that it did not know HIM.
"
(1 John 3:1)
. Thank You Father! It is not what you do, it is who you are! Now Rejoice! because your name is written in "The Book of Life"! Sealed! not by the words of a man, but By "The WORD of GOD"!
And may all of your darkness be as Bright as the DAY
From Your Brother in "Christ Jesus" who is the "Son of The LIVING GOD" the Creator of all things that Exist, Both visible and Invisible.
Contemporary English Version
Everything was created by him, everything in heaven and on earth, everything seen and unseen, including all forces and powers, and all rulers and authorities. All things were created by God's Son, and everything was made for him.