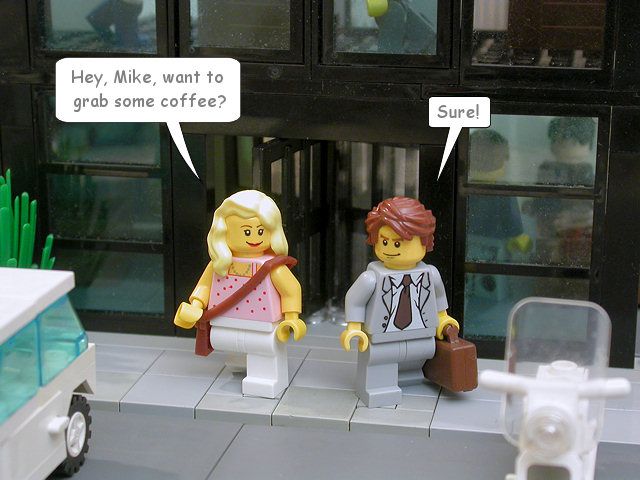 Question:
What do you think is the right choice as for finding a spouse?
1. Wait on GOD
2. Pursue an equally yoked believer?
Option 1
Asking GOD for a spouse and faithfully waiting and trusting Him
Mark 11:24
Therefore I say unto you, What things soever ye desire, when ye pray, believe that ye receive [them], and ye shall have [them].
Philippians 4:19
And my God will supply every need of yours according to his riches in glory in Christ Jesus.
Option 2
Pursue someone who's a genuine believer and of course, still trusting Him
Proverbs 18:22
He who finds a wife finds a good thing and obtains favor from the Lord.
1 Corinthians 7:8-9
Now to the unmarried and the widows I say: It is good for them to stay unmarried, as I do.But if they cannot control themselves, they should marry, for it is better to marry than to burn with passion.