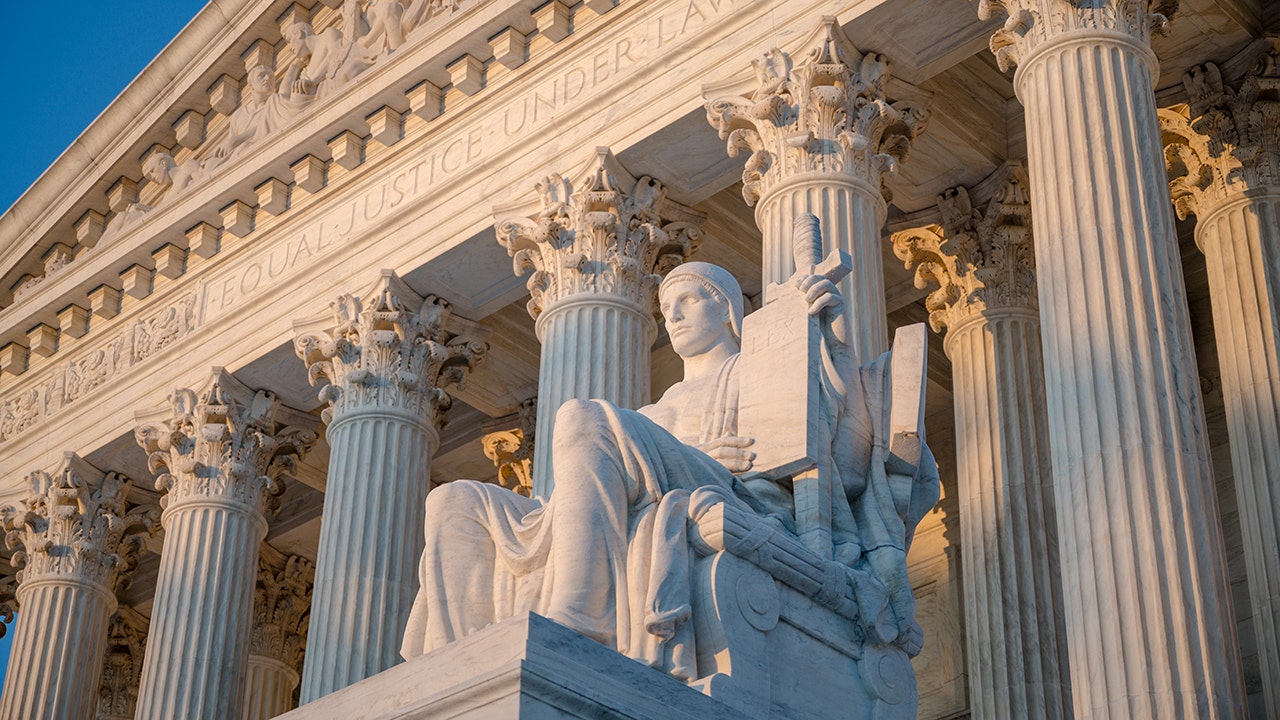 A divided Supreme Court on Friday rejected an emergency appeal by a California church that challenged state limits on attendance at worship services that have been imposed to contain the spread of the coronavirus.

www.foxnews.com
This is of course against the Constitution, however in some ways it might not be bad thing. I don't agree with the 25% capacity ruling, but I do think there
are way too many 'impersonal' mega-churches that are so large nobody knows nobody. Maybe this will cut down on the mega-churches for a while at least.