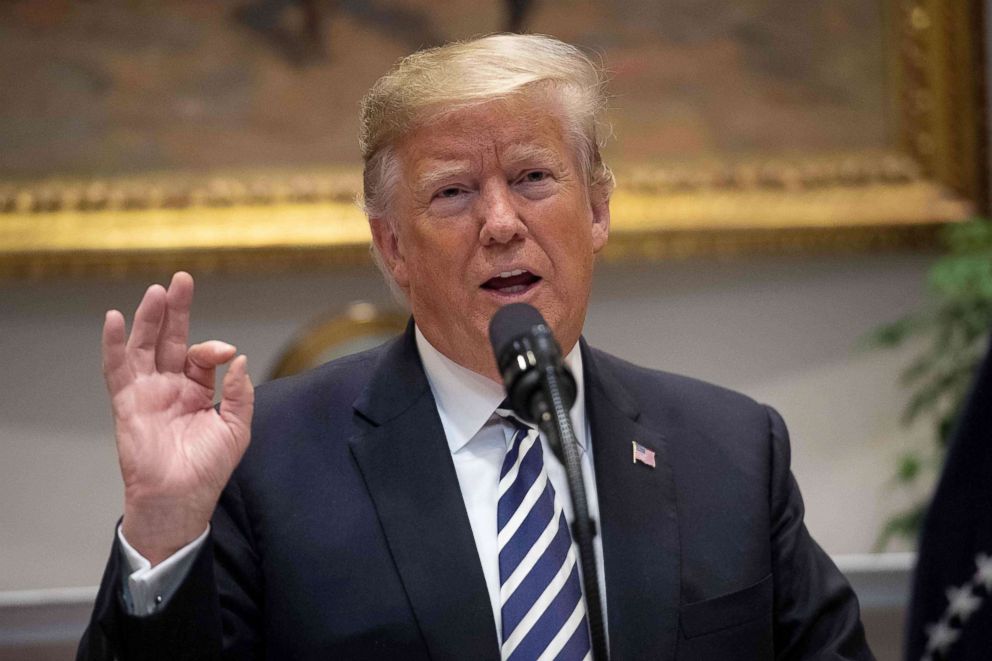 Often times, when debating a liberal, they like to compare Trump to Hitler. Not only is this ignorant, but it is factually wrong. Recently, Trump doubled down on his nationalist stance. The liberal media pounced on the opportunity to compare Trump to a Nazi dictator. What the know is, the two ideologies cannot be compared as the same because they are both different ideologies.
Let's start with the actual definition of "nationalism."
According to Encyclopedia Britannica
, nationalism is defined like this:
Nationalism, ideology based on the premise that the individual's loyalty and devotion to the nation-state surpass other individual or group interests.​
All respectable sources point to the same definition. So where do the liberals get that nationalism means white supremacy? They have relied on Wikipedia and other liberal websites to define these terms for them.
SEE SOURCE:
Trump Nationalism and Nazi Nationalism: as Different as Night and Day