Transgenderism is no longer classed as a mental health issue.
Link: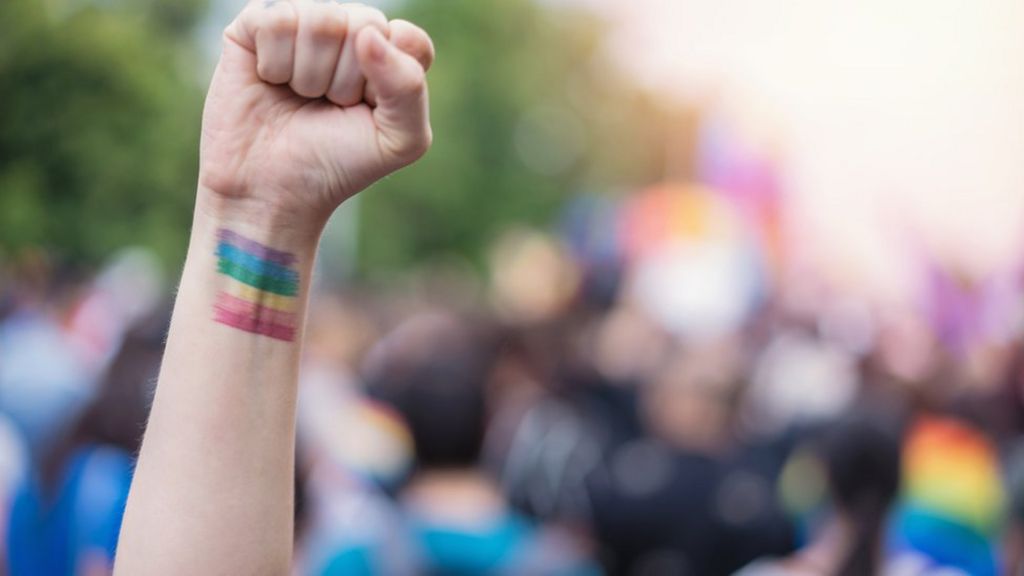 The World Health Organization has amended its classification of transgender health issues.
A World Health Organization expert said it now understands transgender is "not actually a mental health condition".
Well it was inevitable, considering the sinful homosexual lifestyle being legalised years ago, and also declassed as a mental illness. As well as gay marriage being promoted it was only a waiting game to when transgenderism was considered normal.
How long before bestiality and paedophilia being legalised & classed as a normal way of living? Not long in my estimation.