Greetings TJ family,
Earlier this year, one of our church member's wife was involved in a bad accident that ended up resulting in $500k in medical expenses. This is a dear brother of mine from a church that I've been part of for 4 years and it's an unfair position to be in. He nearly lost his wife in this accident and I'd like to ask you to join me in support in prayer for debt relief and if you can, financial support as well. You can even spread this on social media. Someone else may find it in their hearts to support this family. So far they've raised $22k since January. They have a long way to go and I trust GOD that they will be relieved from this debt. She was on her way to church on Sunday, the day that all roads were iced up (black ice). I recall that day because I was barely half way to church when I had to turn around back home. I saw a tragic accident on the highway myself that day on the way back home.
Thank you for your support, whichever way you choose to help.
Proverbs 11:25
A generous person will prosper; whoever refreshes others will be refreshed.
More information here:
Heather's Medical Fund by Jamie Gardner - GoFundMe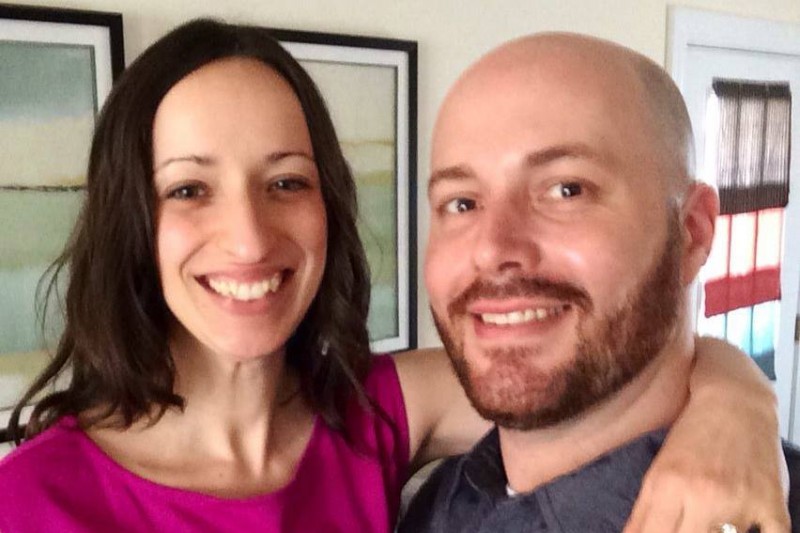 Heather was in a terrible car accident on January 18th & suffered a traumatic brain injury. She's undergone surgery and is in recovery now.. let's come together and support Heather & her husband Orion, whether it be with your time, financially, or simply with prayer, it is all welcome and definitely appreciated.
Thank you!
Last Update (28 Days Ago)
Everyday Heather continues to grow stronger and more independent. From the beginning we had been told the outlook didn't look good, but by the grace of God she has continued to defy the odds. She now attends outpatient therapy 3 days a week to help her recover the abilities she lost due to the injuries she sustained, and to eventually be able to work again. In between classes she spends time relearning to play the piano she loves so much. We as people often take for granted the "normal" everyday things we accomplish each day. For Heather, normal is something she is working very hard to attain. Heather's main focuses in therapy are restoring strength to the right side of her body, the ability to see without double vision, and we are currently seeing a specialist to see about restoring the hearing she lost due to the fractures in the left side of her head and in her left ear. She has lost so much, and we still have so far to go, yet still lives each day with a smile and a heart full of love. Thank you to everyone who is praying, helping, loving, and supporting us during this time. It is greatly needed. We love you, and are so beyond grateful for all of the support.