The subject speaks for itself. You can add this as another sign of the times that we are in.
Lord come quickly.
With the Love of Christ Jesus.
YBIC
Nick
\o/
<><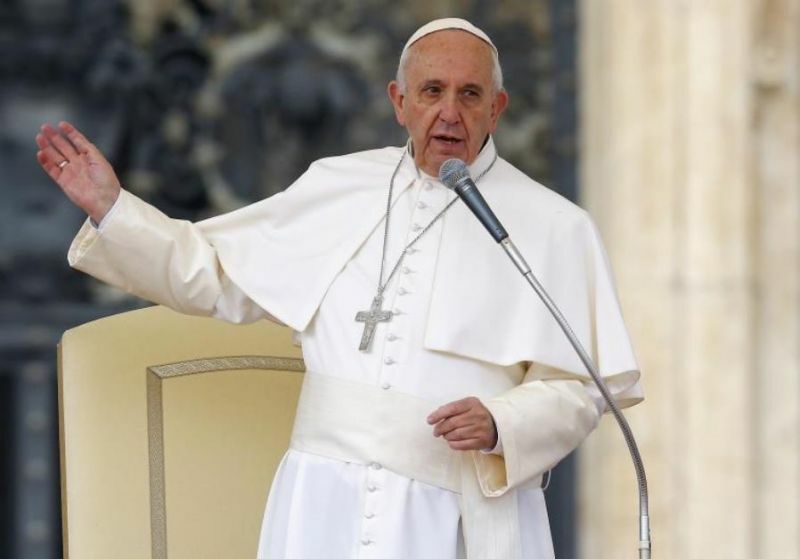 Pope Francis has called for the creation of civil union laws that would help same-sex couples create families as children of God, challenging a previous conclusion by the Catholic Church that ...

www.christianpost.com