Greetings brothers and sisters
This week a heatwave is hitting South Australia bringing what the news has described as furnace like temperatures.
Although very hot days are commonplace here, a whole week of these temperatures brings huge risks of fire (much of Australia is already ablaze with uncontrollable Bush fires). There are also risks to health, especially for the very young ,weak and elderly.
Please keep Australia in your prayers especially South Australia at this time.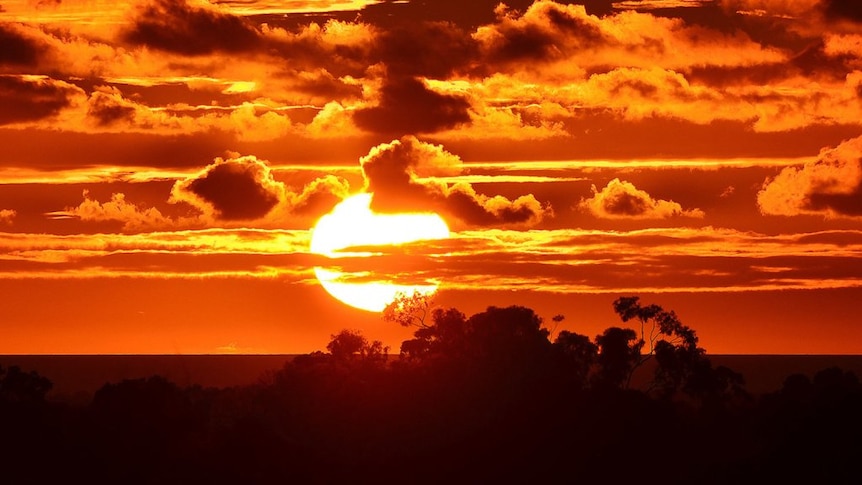 With temperatures forecast to reach the high 40s as a heatwave blasts south-eastern parts of the country later this week, authorities in South Australia are warning of the potential health risks.
www.abc.net.au