Hello Brothers & Sisters in Christ Jesus.
Difficult in these days to find movies that you can watch with the entire family. This article deals with an Actor who had a choice to make. Powerful story, and with a video attached that interviews both Directors & an Actress in the movie. I'm sure if you're seeking a movie to watch, that this might be a good suggestion.
With the Love of Christ Jesus.
YBIC
Nick
<><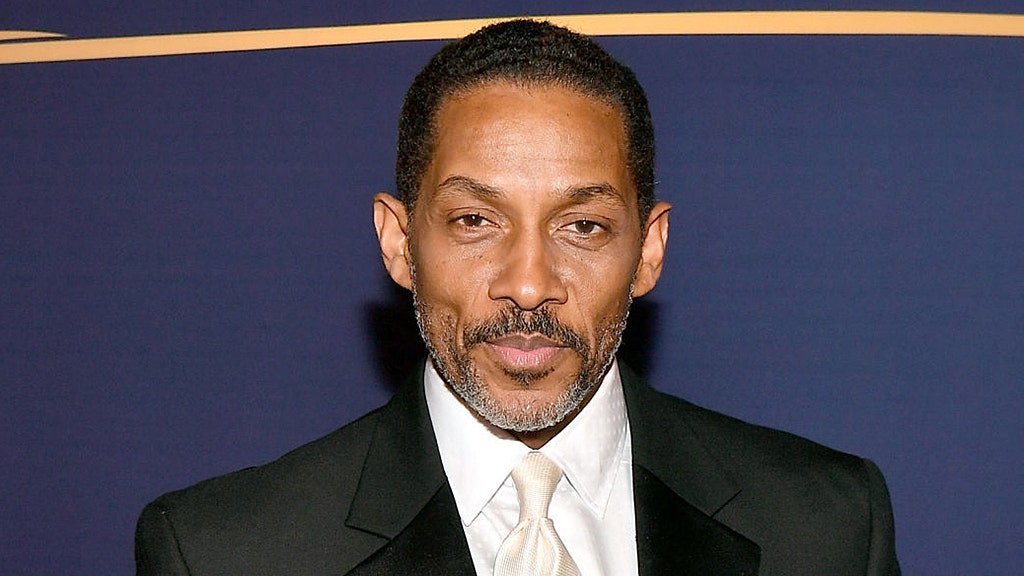 An actor starring in the movie "Overcomer" in theaters Friday had to quit Hollywood before breaking out in faith-based films.

www.foxnews.com