I found this article on a Musical Artist called Kanye West, and his holding a Sunday Service. I became aware of his conversion from another article written by a Ministry out of California. The background being that he came to the Lord, and has been attending church/Bible Studies in a church located in the state of Georgia. The church is supposed to be run by a solid, Biblical sound Pastor.
That conversions like this from existing artists who have a large fan base, can't help but reach audiences that are foreign to church or the Word of God, and I believe can be beneficial. I'm curious on how others here see this. Oh, by the way, he's also come out with a music album called "Jesus is King" which has "Risen" (pun intended) to number 1 in the charts I believe. So, his conversion has changed at least up to now, his music from a secular theme to a Christian one.
If I find the link to the other article I will add that as well.
So let me know what you think! :smile:
With the Love of Christ Jesus.
YBIC
Nick
<><
So shall My word be that goes forth from My mouth; It shall not return to Me void, But it shall accomplish what I please, And it shall prosper [in the thing] for which I sent it.
Isaiah 55:11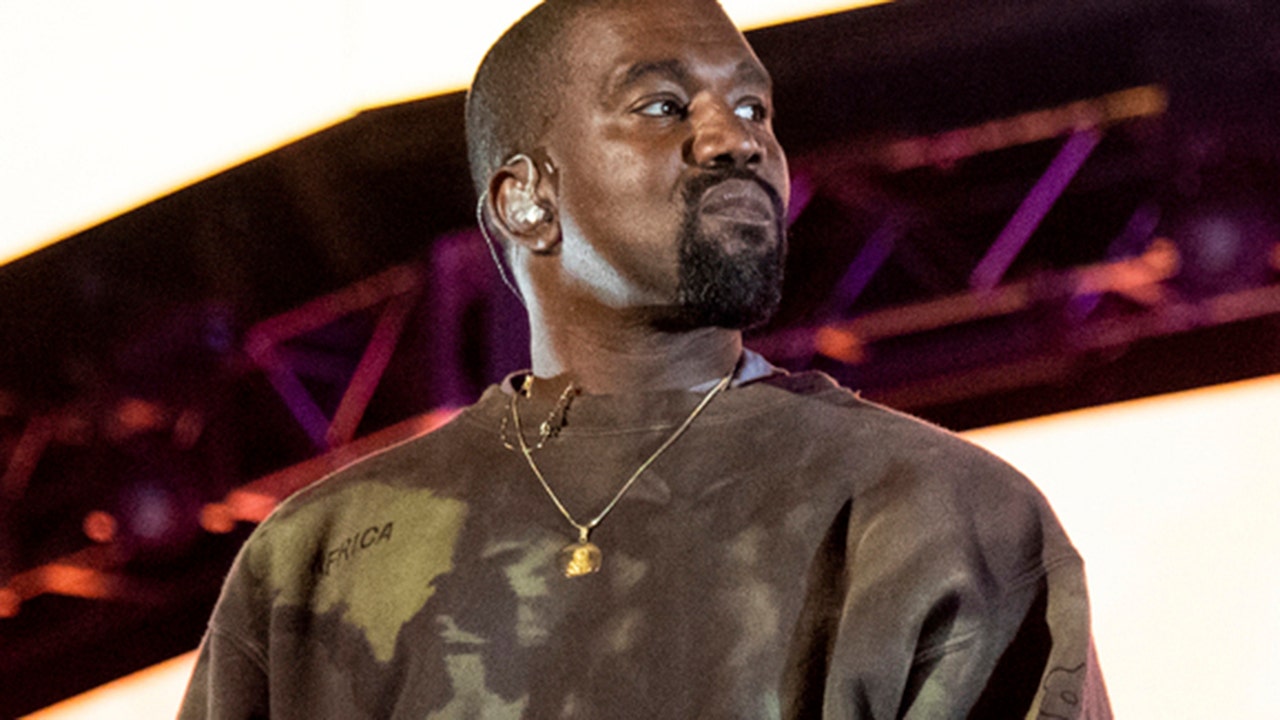 A Louisiana pastor praised Kanye West's last-minute "Sunday Service," where "over 1,000" people raised their hands to commit their lives to Christ, calling it a "new wave of revival."

www.foxnews.com