"The Bible tells us that sin has separated us from God.
This separation first occurred in the Garden of Eden when Adam and Eve rebelled against God. It was an act of EATING what God forbid to EAT that plunged the whole human race into both PHYSICAL & SPIRITUAL DEATH. Eve saw, and liked what she saw, and ate it – regardless of what God said. Adam likewise.
And mankind has been following suit ever since –
seeking satisfaction in forbidden things
.
Exchanging the glory of God for temporal cravings.
Forsaking The Fountain of Living Waters for broken cisterns.
Suppressing whatever knowledge we have of God and resisting His rightful rule over us!
In fact, the Bible says our minds, by nature, are hostile to God. They CANNOT and WILL NOT submit to Him. And that's because we love darkness more than light. This is the sad commentary on HUMANITY. By nature, we ALL
love
& crave &
feed
upon evil and unrighteousness. Like slaves, people are in bondage to all kinds of sinful passions, constantly seeking to satisfy their corrupt desires (Ephesians 2:3) "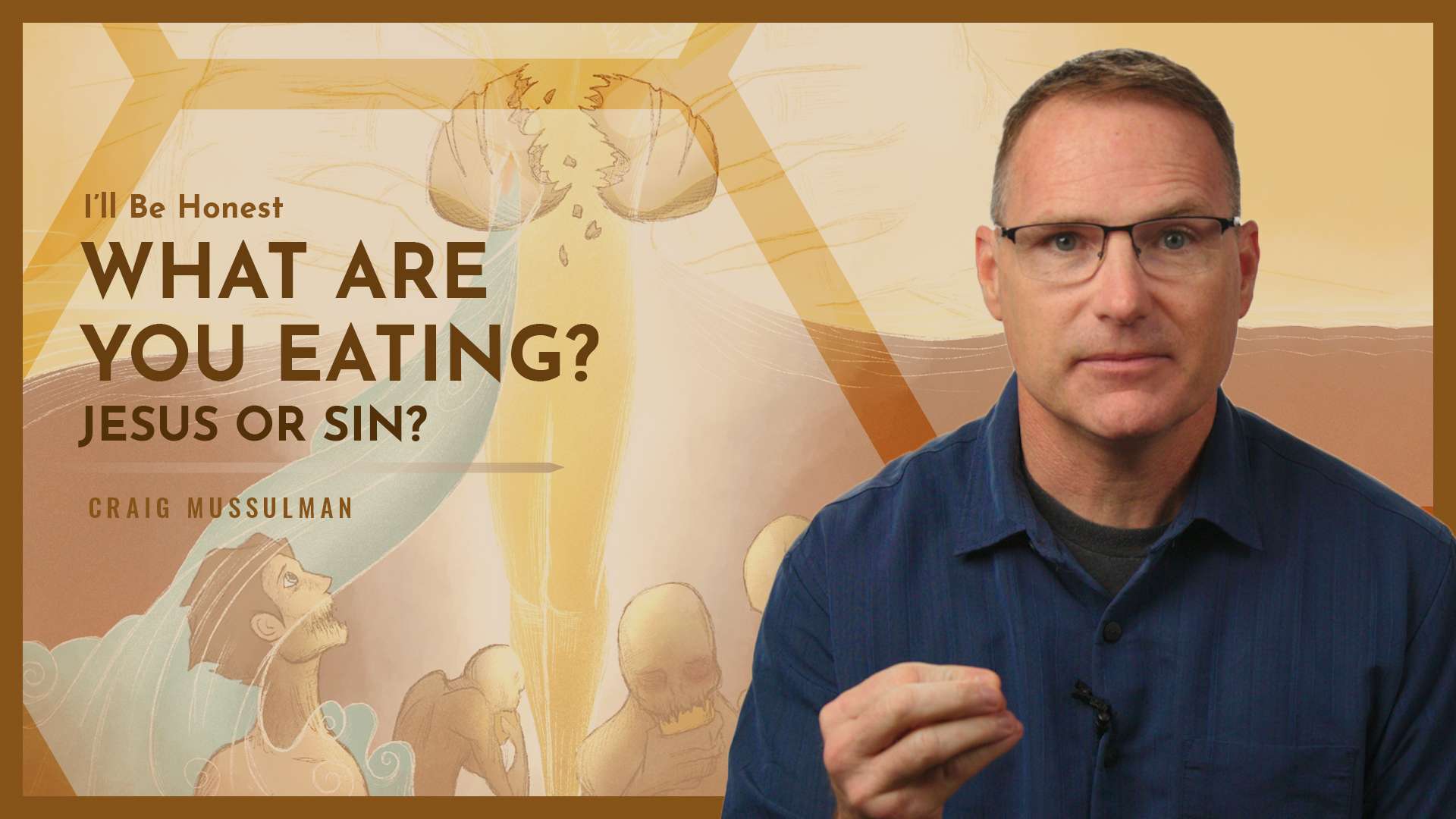 My friend, we are all eating something in this life. What are you eating? The forbidden food that doesn't satisfy? Or The Christ?

illbehonest.com