Amazing story, that is just beginning for the Glory of God!
Enjoy and lets prayer for cover over both him and his family.
With the Love of Christ Jesus.
YBIC
Nick
<><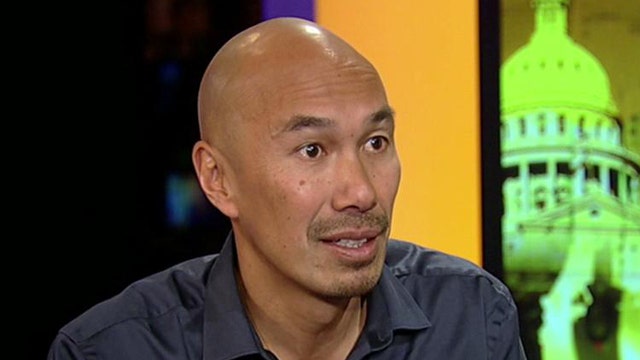 Francis Chan, former megachurch pastor and best-selling author, is leaving the United States to become a full-time missionary to "bring relief, share the gospel, and plant churches among" the "ultra poor" in Asia.

www.foxnews.com