Christian Mingle: The Movie
Your favorite
Mean Girls
star
Lacy Chabert stars in this movie
about a woman who finds romance on — you guessed it — Christian Mingle. The problem? It's been a minute since she practiced her faith. Let the hijinks begin.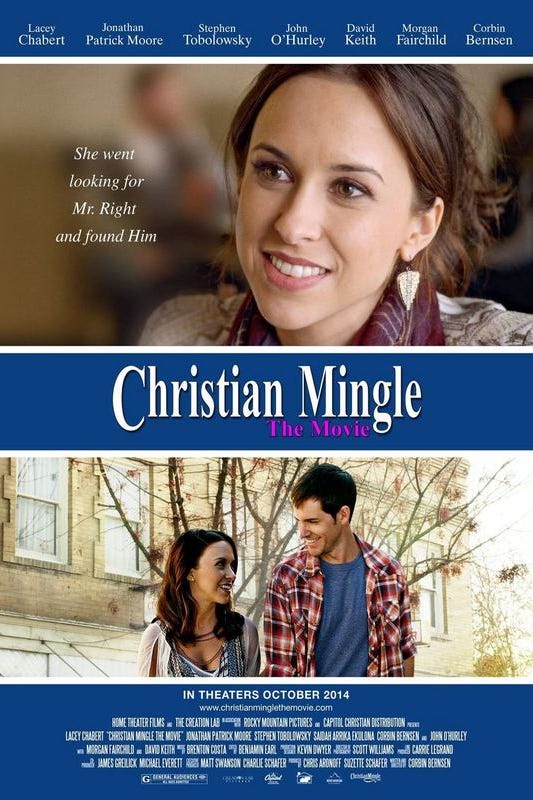 A Question of Faith
This tearjerker
is about three very different families whose worlds collide when they're brought together by a tragedy that affects each and every one of them. Their faith is what brings them together, and word of warning: you will cry.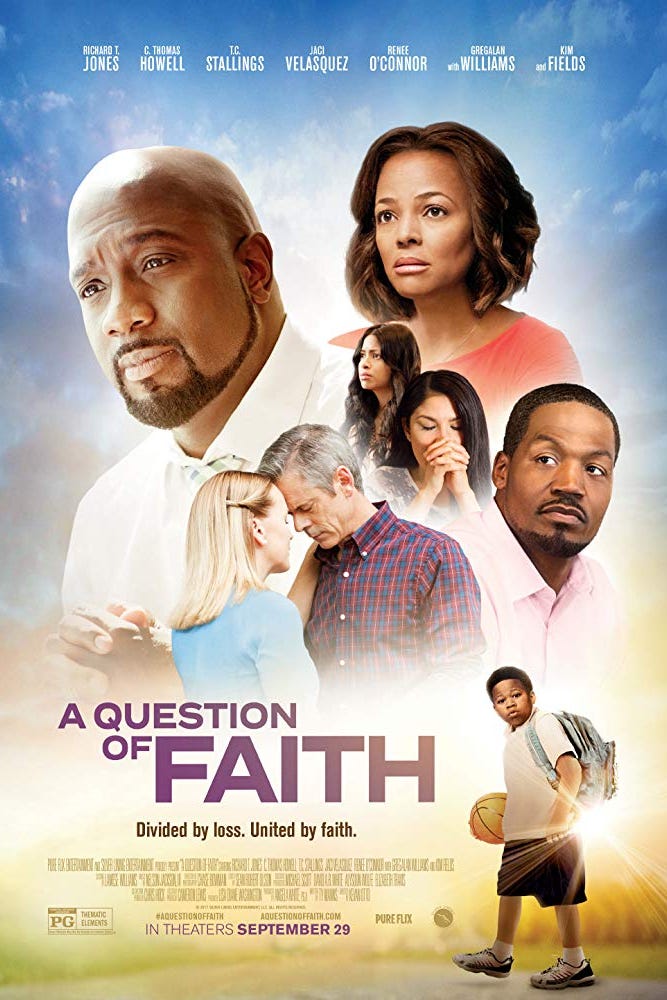 Believe
Looking for a cozy movie that also happens to
take place at Christmas
? Check, check. What we have here is a down-on-his-luck business man who stops at NOTHING to make sure his town's Christmas pageant is lit in more ways than one.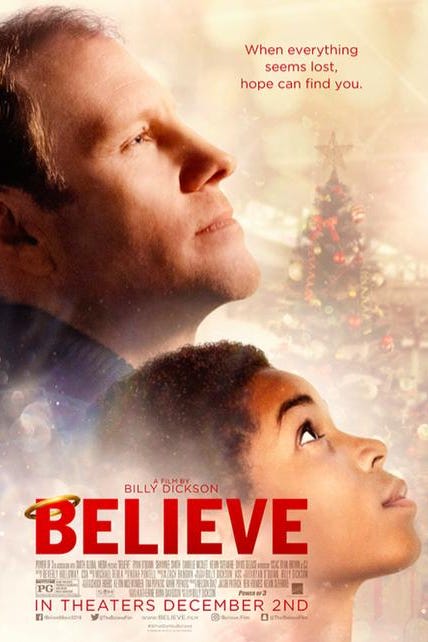 Come Sunday
This Netflix original has an extremely impressive cast including Chiwetel Ejiofor, Jason Segel, and Martin Sheen. It's about
a preacher's crisis
of faith after he suggests that there's no such thing as hell. There's a reason why this was an official selection at Sundance.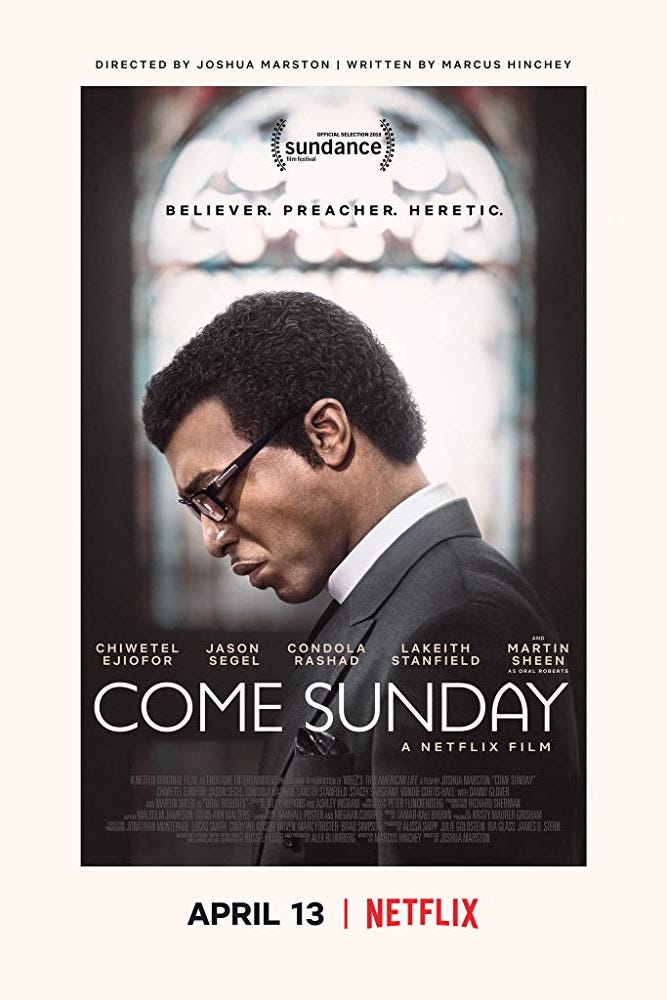 A Cowgirl's Story
After her parents leave to serve in Afghanistan, a teenage girl named Dusty goes to live with her grandfather and starts an equestrian rodeo team with her new high school friends. Things take a turn when Dusty's mom goes missing, but everyone rallies for a heartwarming
lesson in community values
.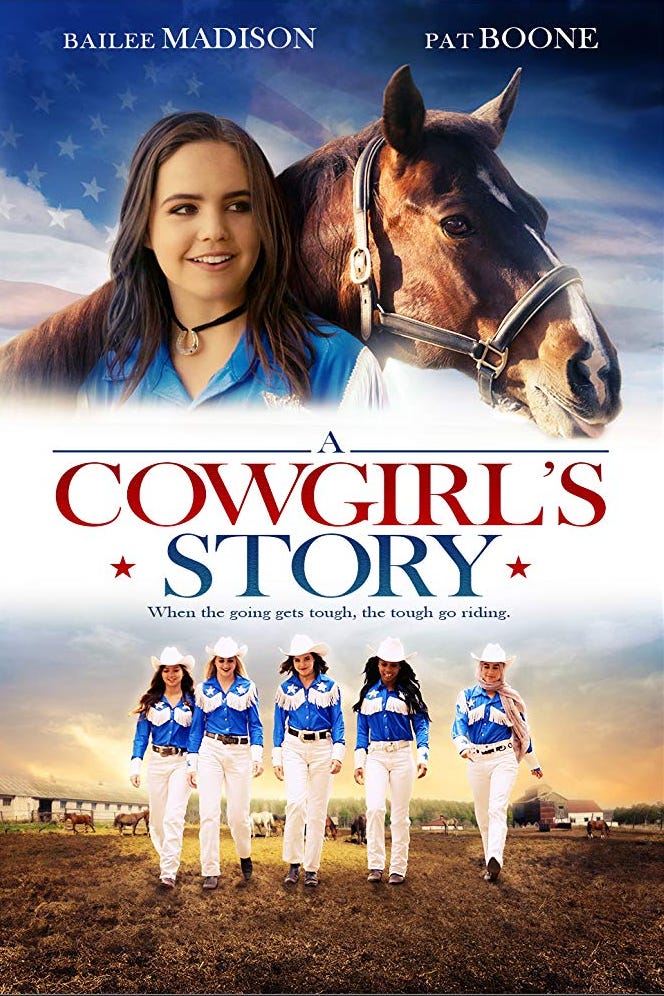 Once I Was a Beehive
Ever get forced to
go to church camp
and then have it turn out to be a great, enriching experience where you made lifelong friends? Then this movie is for you — yes, you!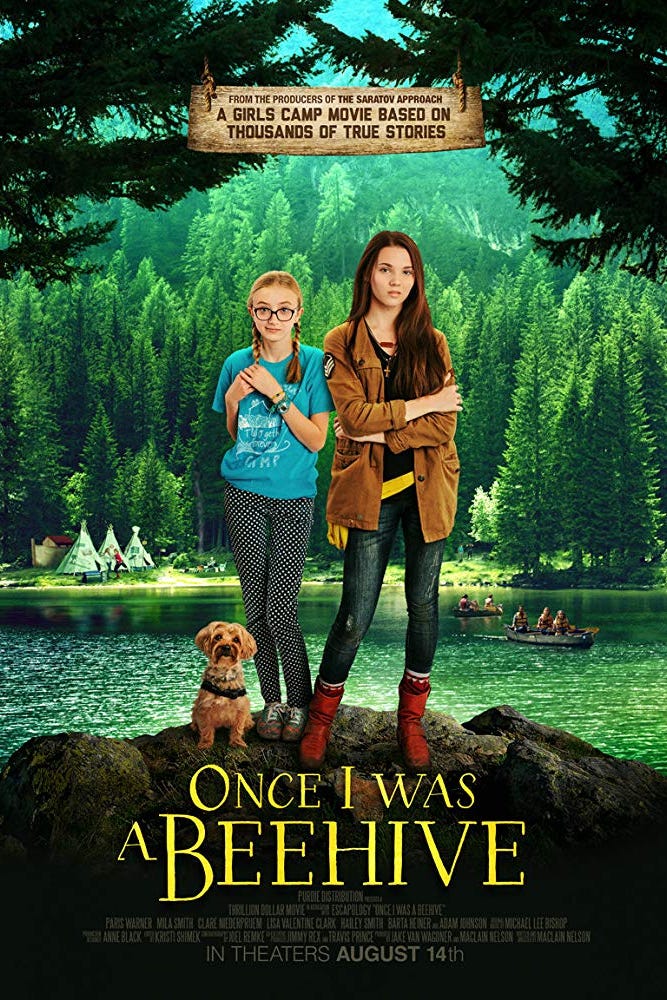 The Unmiracle
All you really need to know is that this movie stars
Hailey Baldwin's dad
(sorry, Hailey
Bieber's
dad) Stephen Baldwin. But in case you want a little more info, it's about a town's turn to faith when one of its residents unexpectedly dies of an overdose.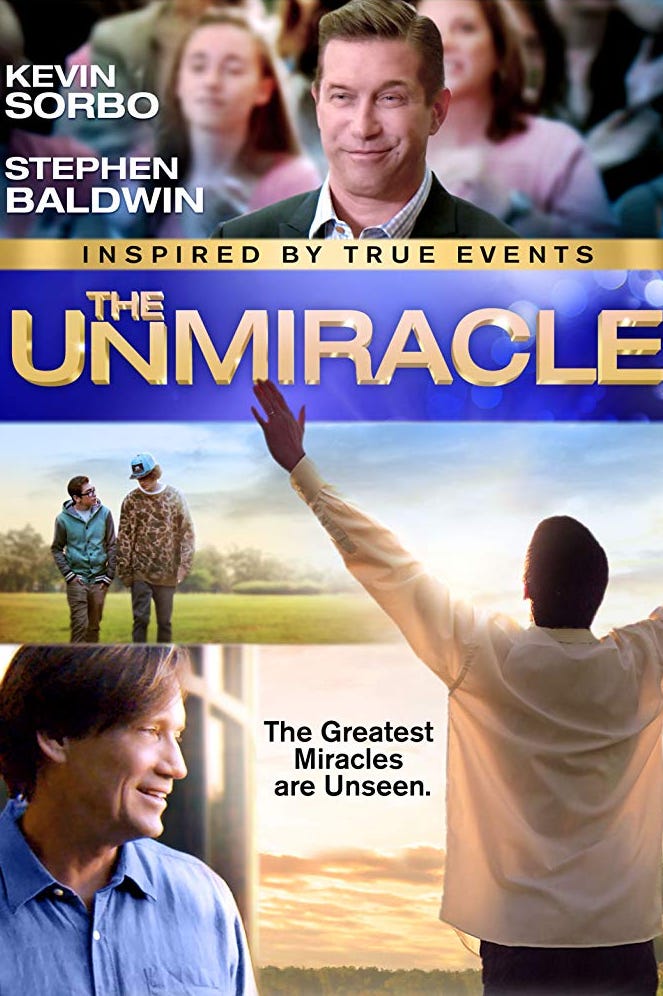 The Case for Christ
Ever questioned whether or not God exists? The creator of this documentary is right there with you, and he spends two years investigating the topic. Spoiler alert: He starts off as a
self-declared atheist
, but has a much more complex outlook by the end of the film.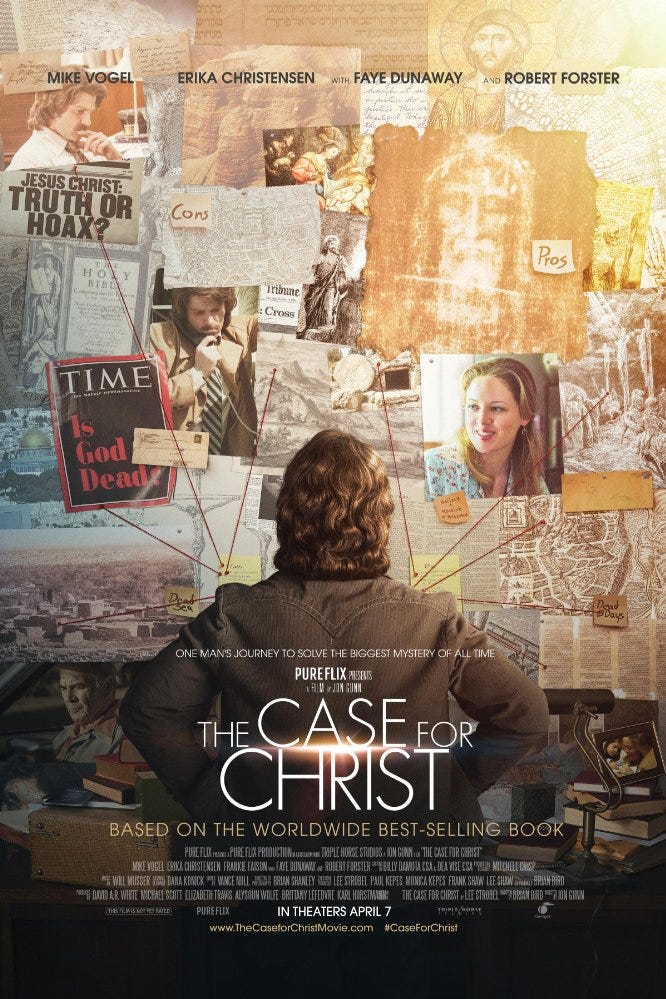 Mountain Top
This is a
courtroom drama
crossed with a spiritual drama, about a lawyer-turned-pastor who helps a man accused of embezzling money from his church. Your heart will be nice and toasty by the end.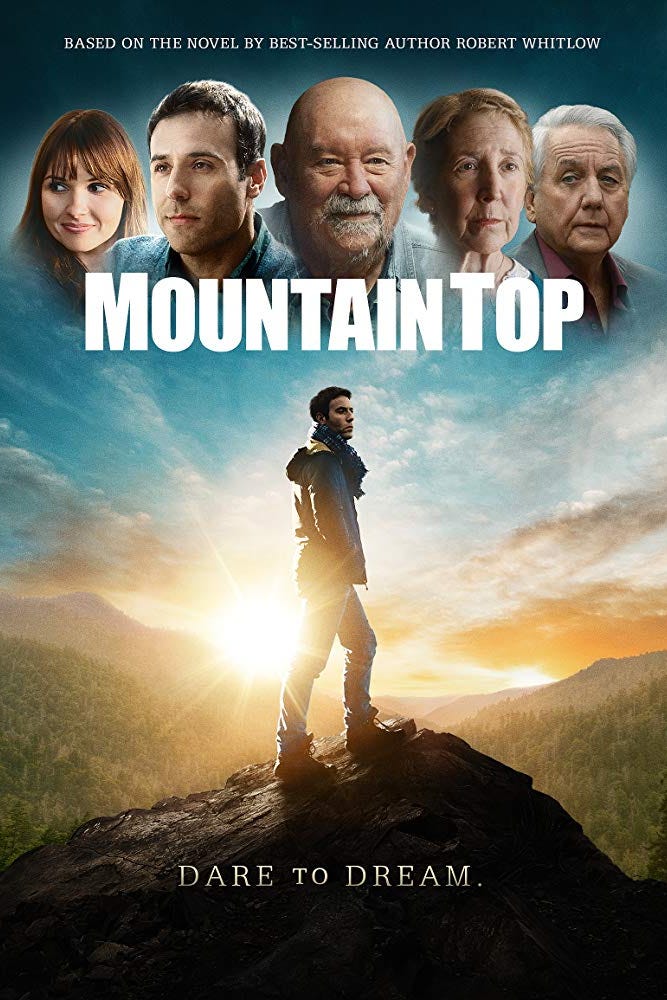 The Star
It's the animated version of the
nativity story
you never knew you needed — only this time it's told through the perspective of a bunch of furry and adorable animals.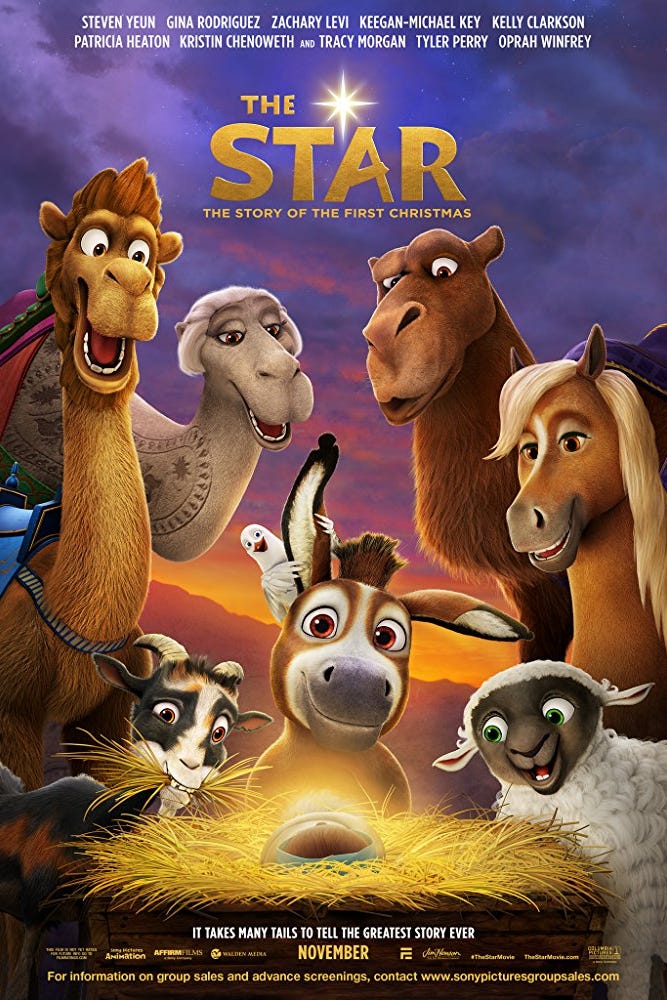 Joseph: King of Dreams
In case
The Star
isn't doing it for you, here's another animated
bible-based movie
. This one tells the story of Joseph, who has the unique ability to interpret dreams.