BBC News - Burkina Faso: Attack on church kills at least 14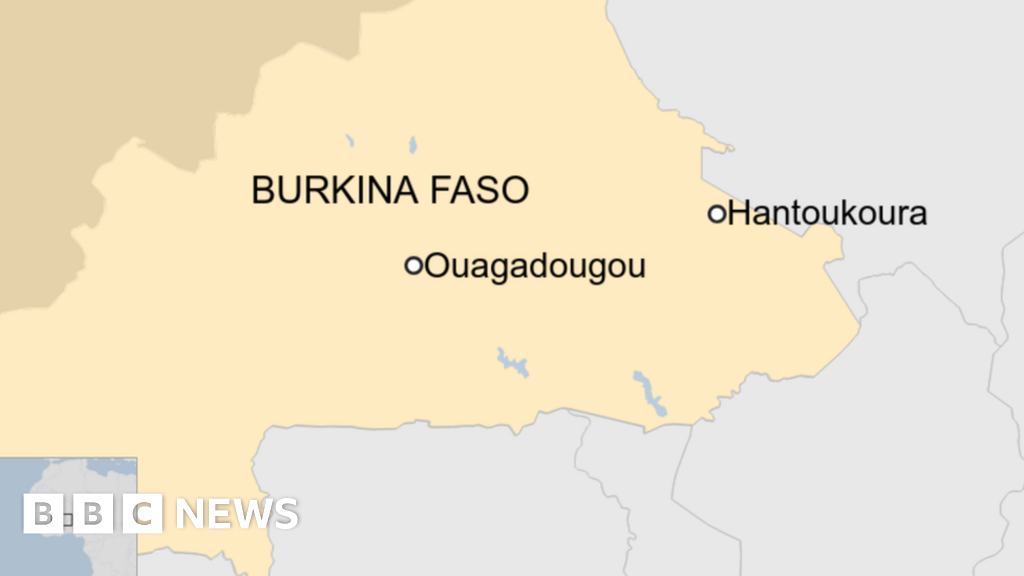 The victims were attending a church service on Sunday when gunmen opened fire.
www.bbc.co.uk
My dear Lord God, I pray for my poor beleaguered brothers and sisters grieving at the insane murder of worshipers in this North African country, particularly for members of the congregation and immediate family who must be devastated at the senseless murders of these twisted insane deviants that fulfil Jesus' prophecy in John's gospel, 'They will put you out of the synagogues; yes, the time is coming that whoever kills you will think that he offers God service.'
Please God comfort the mourning, and bless with a special blessing these persecuted brothers and sisters. I pray that they will know that we are standing with them in love and adoration.
Amen.
Amen.