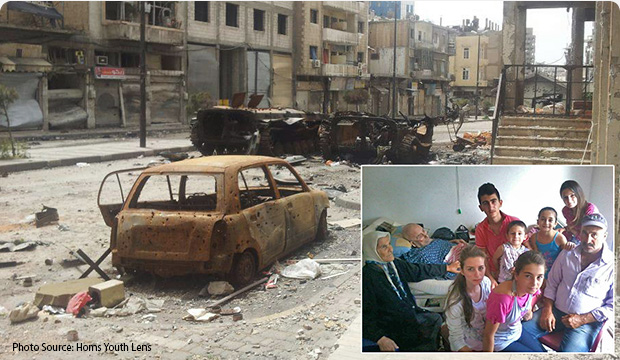 Please remember to pray for Christians in Aleppo, Mosul and other areas affected by ISIS. One of our Syrian co-workers offered these specific ways that you can join us in praying for these families:
1.
Pray
for the rebuilding of Aleppo, Mosul and other cities affected by ISIS. Historic cities have been completely destroyed and feel like a ghost town. Pray that these areas will have life again and that the church will play a major role in bringing Christ to oppressed people.
2.
Pray
that the church will be equipped to help the many children who have seen and lived through the hardships of the civil war. These children have lost loved ones, lost their education and suffered from severe depression.
3.
Pray
that Christians who were driven from their cities by ISIS will return and join in rebuilding their cities and Christ's witness.
Thank you for supporting these brothers and sisters through your giving, and for standing with them in prayer as they serve the Lord in some of the most difficult, dangerous places in the world.
Help Christian Families Rebuild in Areas Affected by ISIS