Pro-Life or Pro-Abortion
It's about life or death.
Pro-life took to the streets of New York City in a demonstration that I'm sure will have an affect on those who were there to witness it.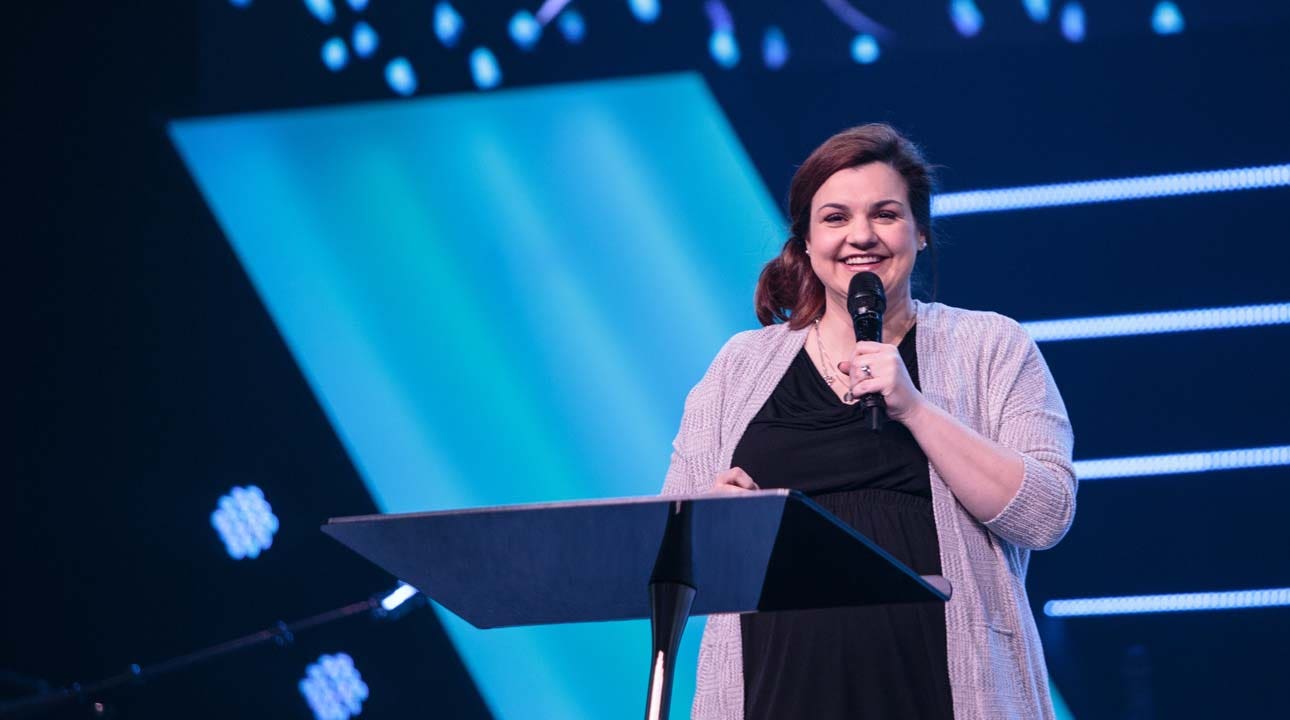 Abby Johnson, subject of the pro-life film "Unplanned," amplified her unborn baby's heartbeat for bypassers to hear as she underwent a 4D ultrasound in New York City's Times Square.

www.foxnews.com
With the Love of Christ Jesus.
YBIC
Nick
<><