Since we normally look at things from the experiences we know, and mine has been that the church I attend adheres to Scripture in their teachings. So, reading that topics or subjects that communicate the Church in general is sliding or has slide from Biblical truth is hard to accept. However, in reading this article, if true, then may God have mercy on those churches/individuals who have so moved from accepting Biblical truth over ones own desires/beliefs.
Much prayer is needed.
With the Love of Christ Jesus.
YBIC
Nick
\o/
<><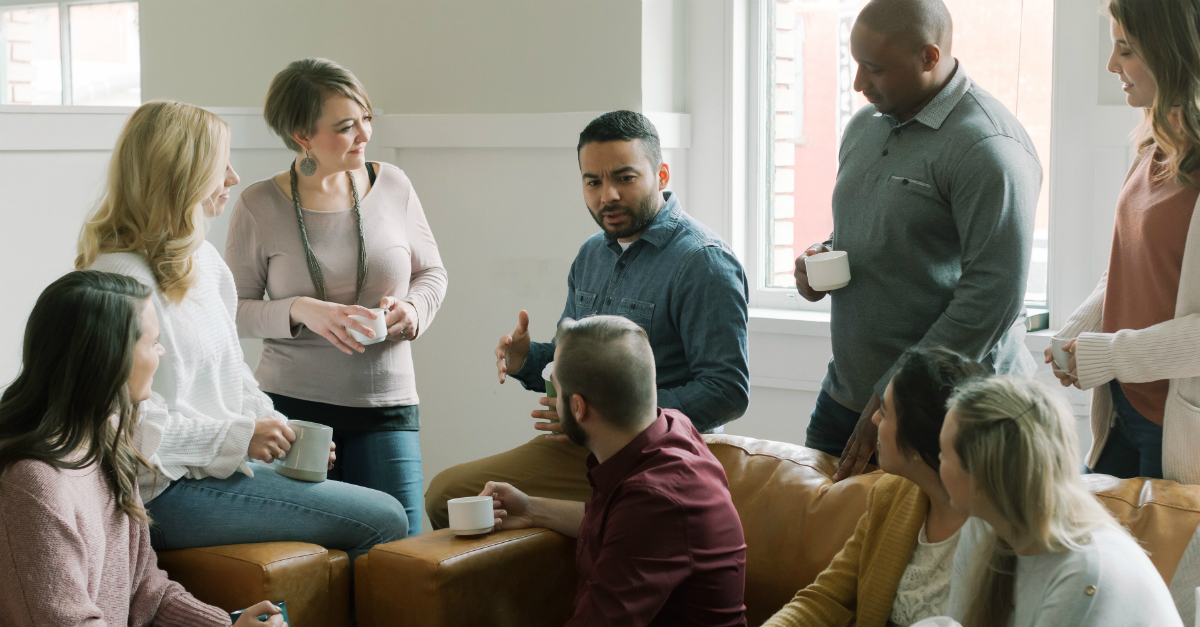 According to a new survey, a majority of evangelicals (52 percent), Pentecostals/charismatics (69 percent), mainline Protestants (58) and Catholics (69 percent) say there is no absolute moral truth that applies to everyone, all the time.
www.christianheadlines.com